HRS Coach - Samantha Hislop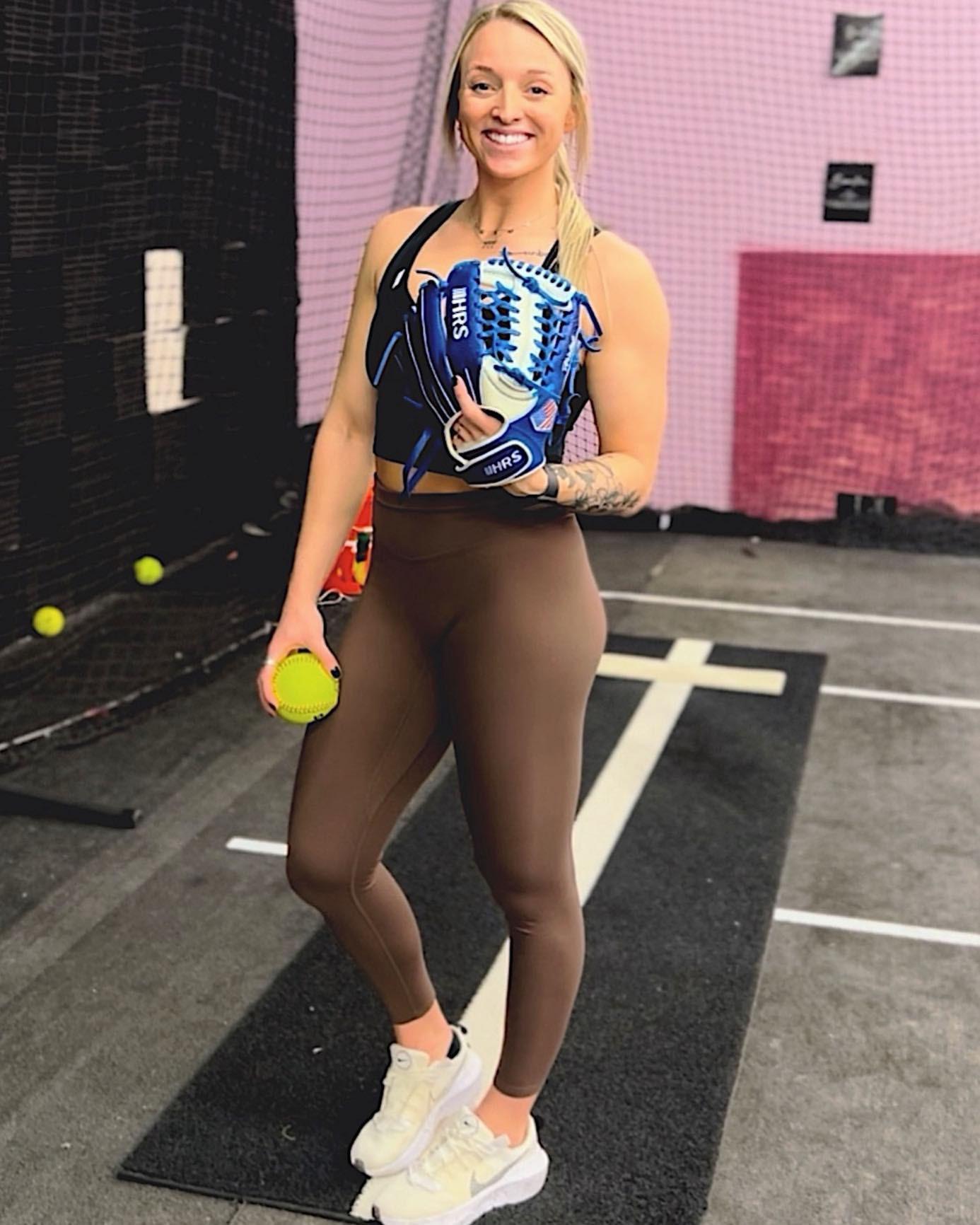 Coach Sam was a former 2 sport athlete at Midland University where she excelled in both softball and basketball. She currently coaches an elite level travel softball team, provides private softball lessons and owns a gym.
Her passion for the game of softball has helped her stay involved in the sport at a high level even after her playing career came to an end. Sam prides herself on her ability to train athletes as young as 7 years old all the way to collegiate level players.
Sam is an ACE Certified trainer and has been doing 1 on 1 instruction for 8 years.
Follow Coach Sam on all her social media platforms → @samanthahislop.fit
Coach Sam's Favorite Drills