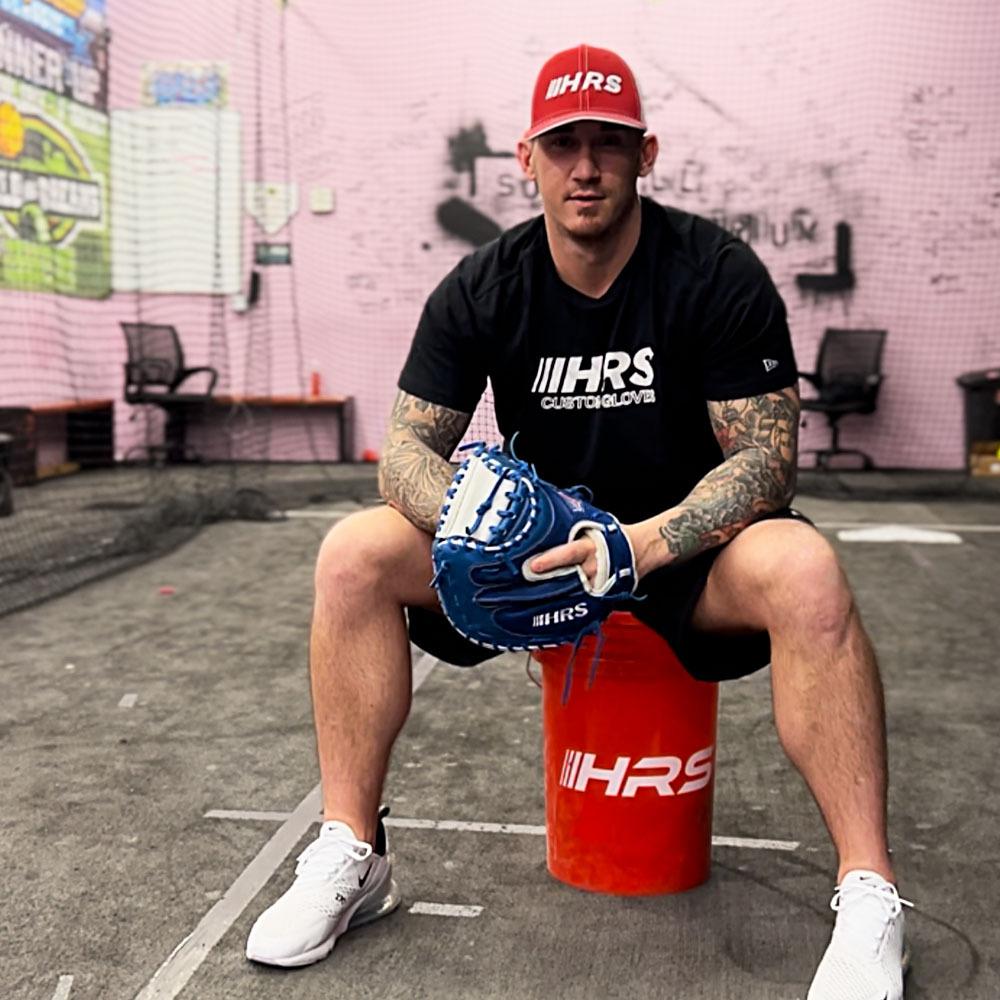 Coach John is a former baseball player and collegiate level recruit. He currently coaches an elite level travel softball team, provides private softball and baseball lessons and owns a gym.
His passion for both sports lead him to his current position as coach, trainer & mentor. John prides himself on his ability to develop athletes both on the field and in the weight room
John is an ACE Certified trainer and has been doing 1 on 1 instruction for 8 years.
Follow Coach John on all his social media platforms → @Johnboblifts
Coach John's Favorite Drills